How to choose the carrier for cats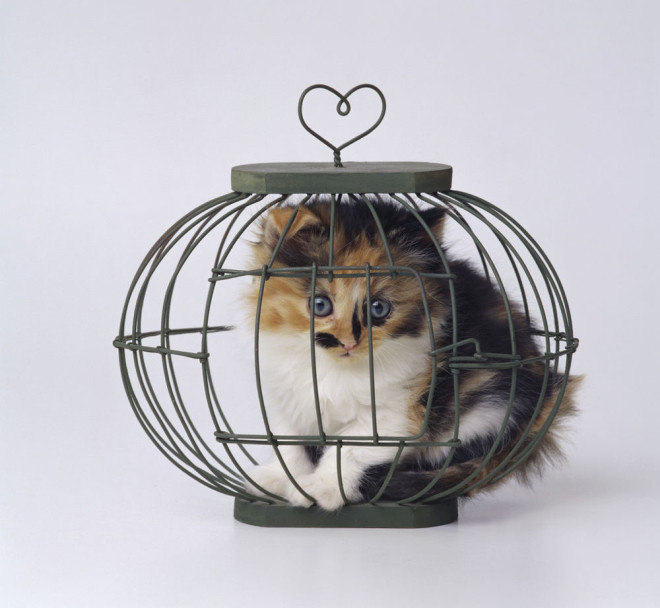 Carrying the cat is a specially designed bag, basket, plastic container or bag, designed for easy carrying of the animal. Pet, which is in high quality carrying feels during the journey comfortable and safe.
The device is equipped with compulsory ventilation holes, playing the role of observation windows, so that the cat could watch the world go by.
So that for any, even the slightest joint journey, for example, a shopping trip, carrying will be a real lifesaver. However, when selecting this useful device to draw attention to important points, providing a comfortable and relaxing stay in a cat carry:
the presence of the hard bottom;
sufficient interior space;
quality and reliable mounting and locks;
total fortress of the whole structure

.
It is important to remember that, before you use the carrying of winter, it is necessary to insulate. The bottom wall can be covered and a dense thick fabric (felt).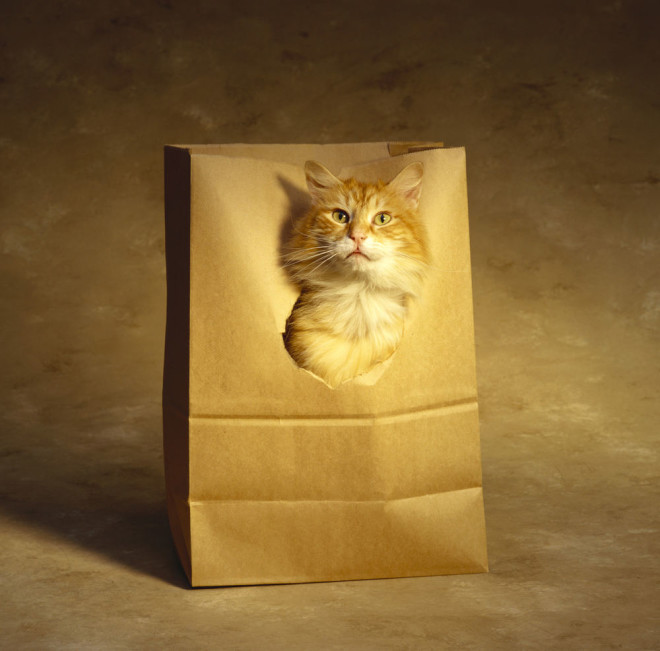 During the long trip it is best to limit the pet to a meal, and ideally not be fed. But do not forget from time to time favorite drink, as dehydration, especially in hot weather, can occur very quickly. Try not to keep the cat to carry more than ten hours. If the trip will take longer this time, the favorite of portability must leave for at least thirty minutes.
Before you buy a particular device, think for what purpose you will get it. Since there are different types of perenosok intended for their own purposes.
types perenosok
A bag
In fact, elegant bag for cats have the purpose to satisfy the requirements of ladies-mistress than to provide comfort and safety for most cats. Since the bottom in such products is too soft and can not withstand the weight of pet. Ventilation windows are too small for a full airing. In hot weather, in this bag very hot. Although there are several advantages. For example, in the autumn rainy weather pet does not get wet. Also, this will allow the bag to go to the places where the passage with cats is forbidden, and in different pockets you can put your things.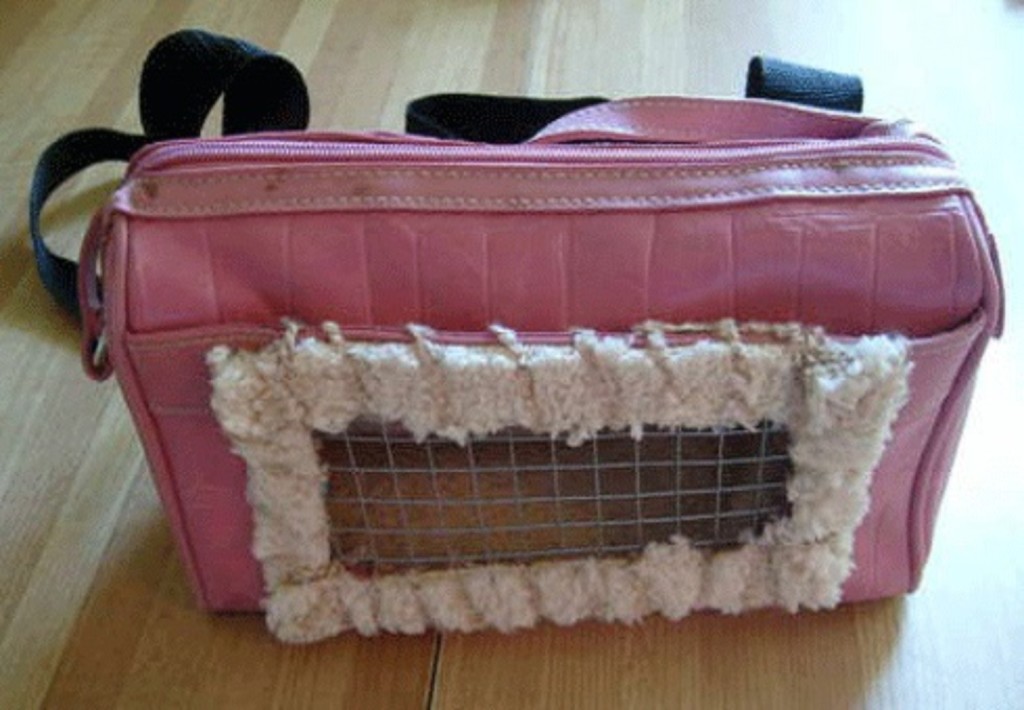 Frame bag
This soft carrying a rigid frame is designed so that your pet will be satisfied. Before buying appreciate the quality of materials and carcass fortress. It is a versatile variation nt etc. Practical for any trip, but there is one drawback - the lack of ventilation.
Backpack carrying
Backpack carrying cat may be useful owners traveling with your pet alone. Hands in such a case are free, and think where to attach the box does not need a backpack always behind. Minus the cat only in the fact that such a product is subject to strong vibrations. However, high-quality backpacks for carrying equipped with a special belt that will repay pitching. The backpack has a roomy pockets and excellent ventilation.
plastic box
The most popular model for carrying cats, and for good reason. Solid wall products reliably protect a cat from accidental touches and strokes. Carrying is easy to maintain and sanitize. Easily fit inside the mat and troughs. A term life plastic from which it is made is not particularly limited. The only significant negative - the bulky size because of which it is not very convenient to carry by hand.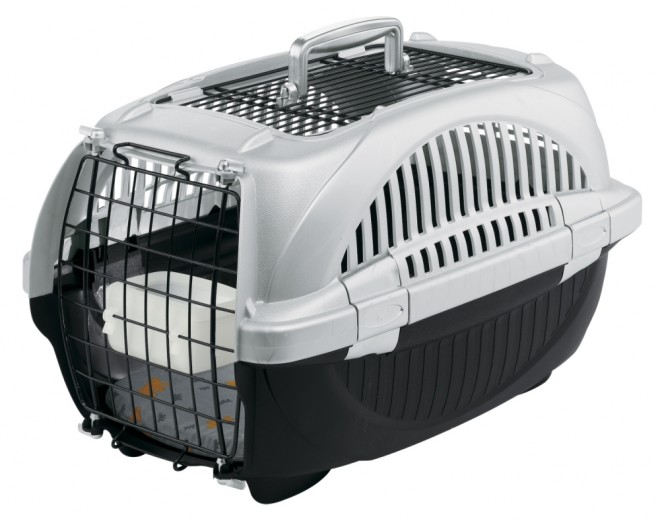 Carrying on wheels
Such an arrangement is convenient especially during long journeys on public transport when you need to move a lot of train stations and airports. At its core it is an ordinary suitcase on wheels , equipped with ventilation windows.
When buying pay attention to the wheels , they do not rattle, squeak, dangle from side to side .
These are also carrying double. However, this product has one major drawback - price. Usually it is quite high.
Wicker basket
This product is suitable for a short trip out of town on a personal or public transport. The good thing about eco-friendly material, no harsh chemical odors, excellent ventilation. In the case of an iron door, wa with with Korea in all , be allowed into the car of a train and an airplane cabin. Of the minuses can be noted that cats do not chew off the bars, they are woven basket, it is not easy to wash and can not be much wet with water.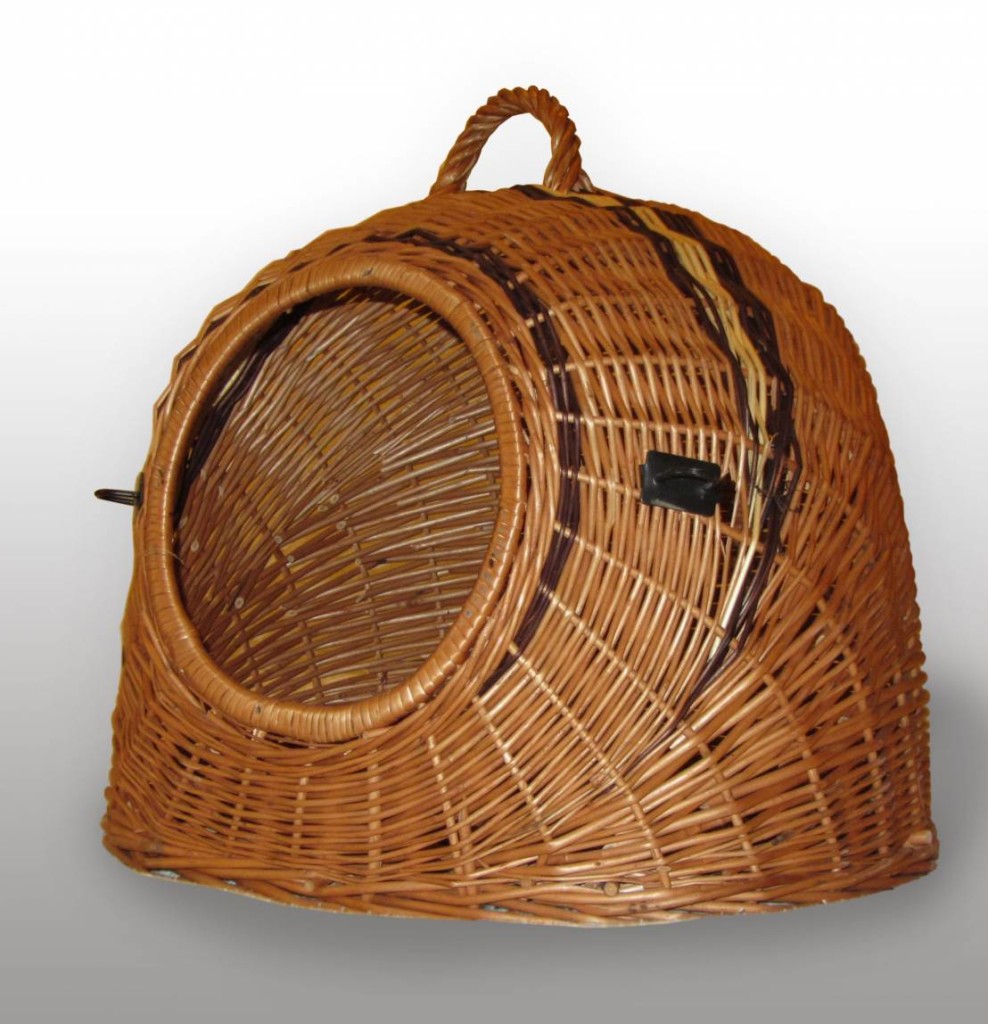 Cell
Simple metal cage - a classic variation nt etc. Practical for any trip. However, in this article the pet will be very exposed to the environment. Whether it is snow, rain or direct sunlight. From the pros: easy to clean, well ventilated, good visibility, there is room for a rug and a bowl with water.
Some videos: